Personal Profiles
Nancy Crim: She is the most senior member of the group (in age and tenure). She and her husband David were charter members of the original group, Homeland. David and Nancy make their home near Tyler, Texas. They have been married more than 38 years and have two children, four grandchildren and one great-grandchild. Nancy is a legal assistant in Tyler. She has played piano and sang most of her life. Being a preacher's kid, she has always been involved in church work somewhere. Her parents are the late Rev. Jack and Evelyn Burgess, a longtime BMA pastor in east Texas. David is the group manager (for anything the girls do not wish to manage) and runs their sound. They are members of Lake Tyler Baptist Church near Tyler, TX.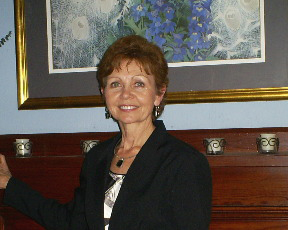 Elizabeth Armstrong: Liz is no stranger to Tender Mercies. She joined the original group, Homeland, in 1989 and remained with the group until 1995. In the following years, on several occasions, she would vocally fill- in during the absence of a group member. She has used her vocal talent with the Southern Cross Qt., performed at various oprys and used her talents in her local church. Liz started her singing career with her family, singing throughout the east Texas area in various churches as The Armstrong Sisters. Not only does she have a great vocal voice, she can play acoustic guitar, bass guitar, and drums. Elizabeth is an active member of Lake Tyler Baptist Church and teaches an adult Sunday school class. She is a barber by trade and is also a licensed massage therapist.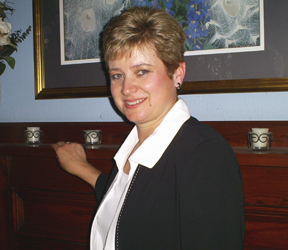 Melinda McFarlin: Melinda is relatively new to the southern gospel music scene. She has only been singing for 6 years. She has released a solo country gospel project and she sang with the New Harmony praise team for four years prior to joining Tender Mercies. She and her husband, Mike, have been married for 26 years. They have two sons and one grandson. She and her family are active members of New Harmony Baptist Church near their home in Mount Sylvan, which is near Tyler, TX.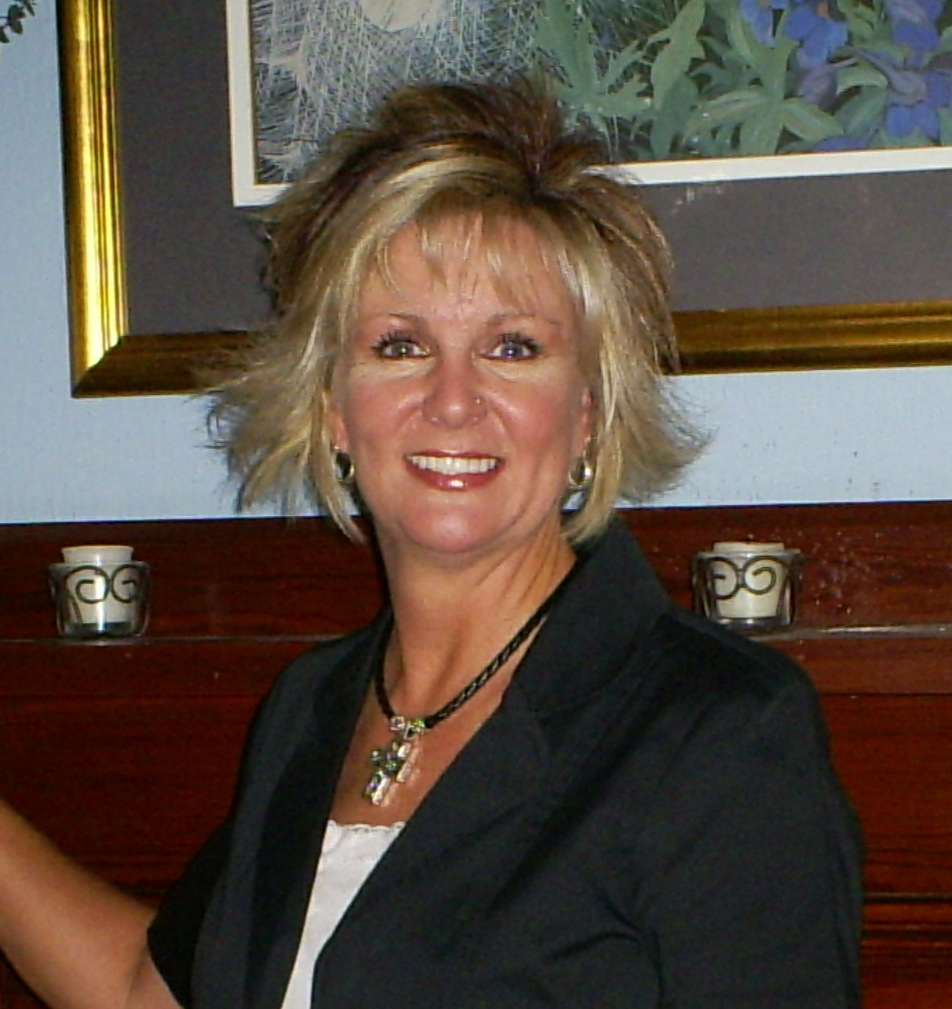 Choose one of these destinations:
Please report any problems with this page to Webmaster